You receive an introductory email message from NCR Silver Pro following the creation of your account. The message contains a link to Silver Back Office, your username, and a temporary password.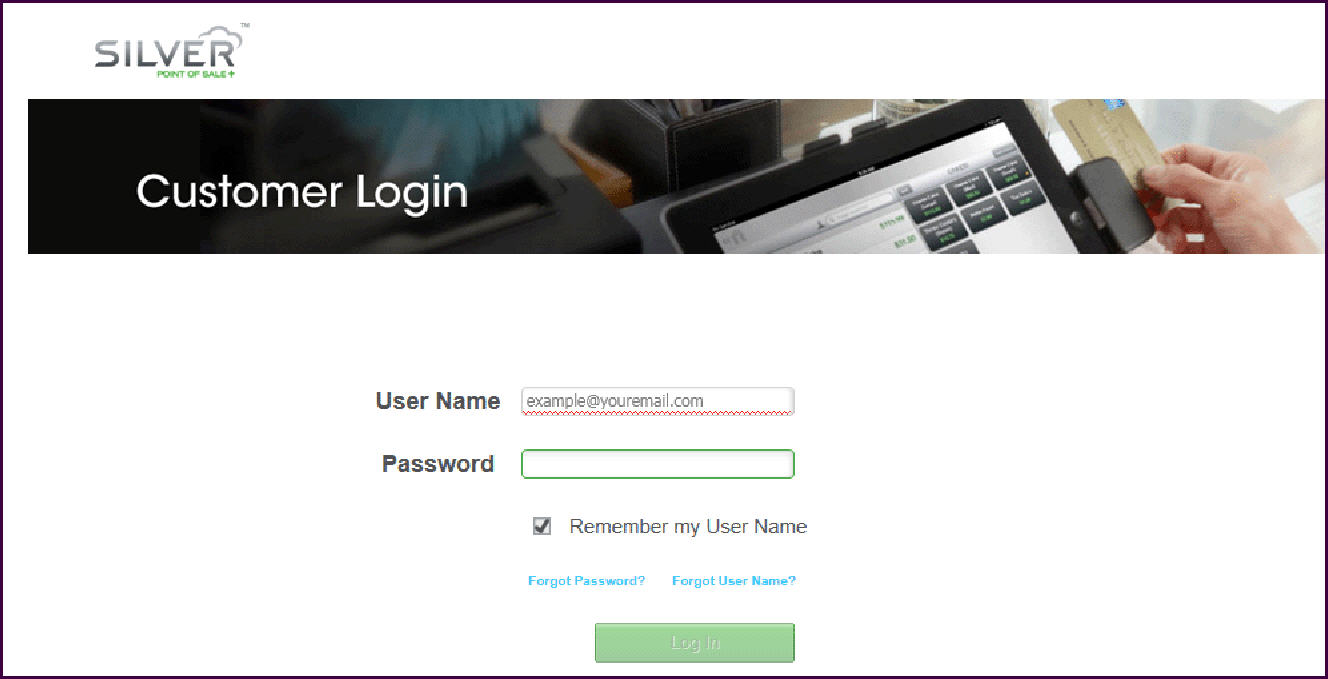 The first time you enter the site, Silver Back Office requires you to change your password. Enter the password exactly as it appears in the email message. Passwords are case-sensitive.

We recommend you disable popup blockers when accessing the Silver Back Office, to ensure you see all available screens.