Welcome NCR Silver and NCR Silver Pro Restaurant users!
Select your product on the left,
NCR Silver
or
NCR Silver Pro Restaurant
, and view articles, videos and user guides. These resources will help you learn how to set up your system, navigate through the Silver Back Office and use the POS app. You can also use the search function on the top left to find information quickly.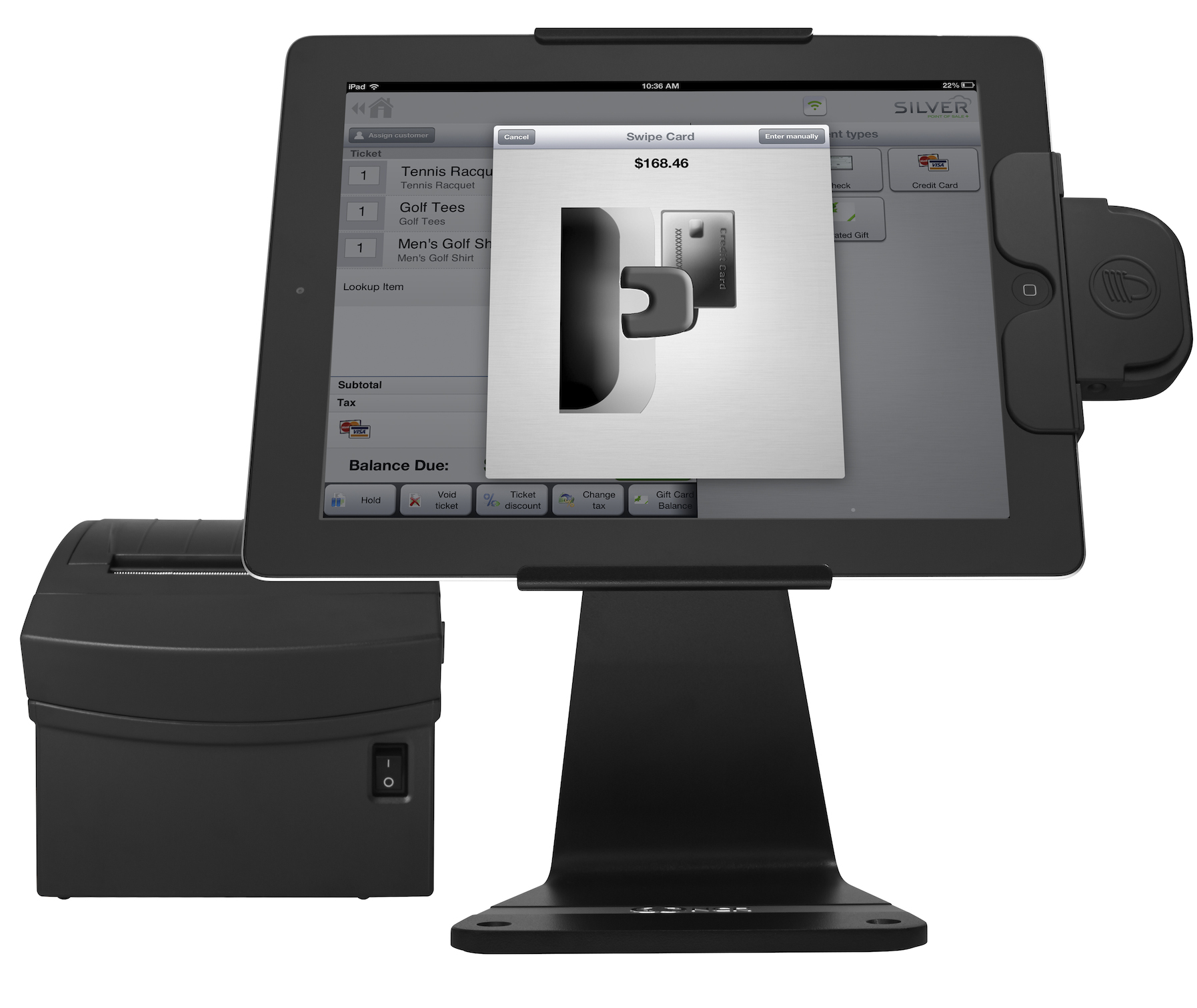 If you have any questions, feel free to contact one of our friendly customer service agents, available to you 24/7, 365!

Call us at: 1-877-270-3475
Chat with us by logging in to your Back Office and clicking on the Chat button.